BNL kick-off is the first event on the race calendar for 2015. This event doesn't count for the championship however is a good indication to see where the drivers are before the official season starts.
During the qualifications we desisted to go as one of the last drivers on the track in order Nick could position himself for a good qualify lap,…. I looks promising and the set-up was good to be in the top 3, however the checked flag came a few seconds to early and Nick was the first drive who couldn't improve his time. During this final lap Nick dropped back to the 4th position on the grid, means outside of the start grid what gives disadvantage for the start.
First race.
Nick had a good start and could claim the 3th position, and was going to the second place at the end of the Europalaan, but there he was pushed very hard in the tires and had to restart the race far back from the grid,…. During the race Nick could recover the 9th place.
Second race.
From P9 in the race Nick could recover due to his good start some places and could continue to the end at the 6th position. Nick's speed was better that the driver on P5 but he couldn't manage to pass him.
Day result
P7, not exactly where we expected, this due to the incident in race 1, we think the results would be better if it did not happen, but that racing and hopefully Nick learned out of this incident to be stronger next race which will be taken place in Ostricourt (France) on March 29, 2015.
Special thanks to the complete Deams Racing Team for the great support and Oswald for the nice photos.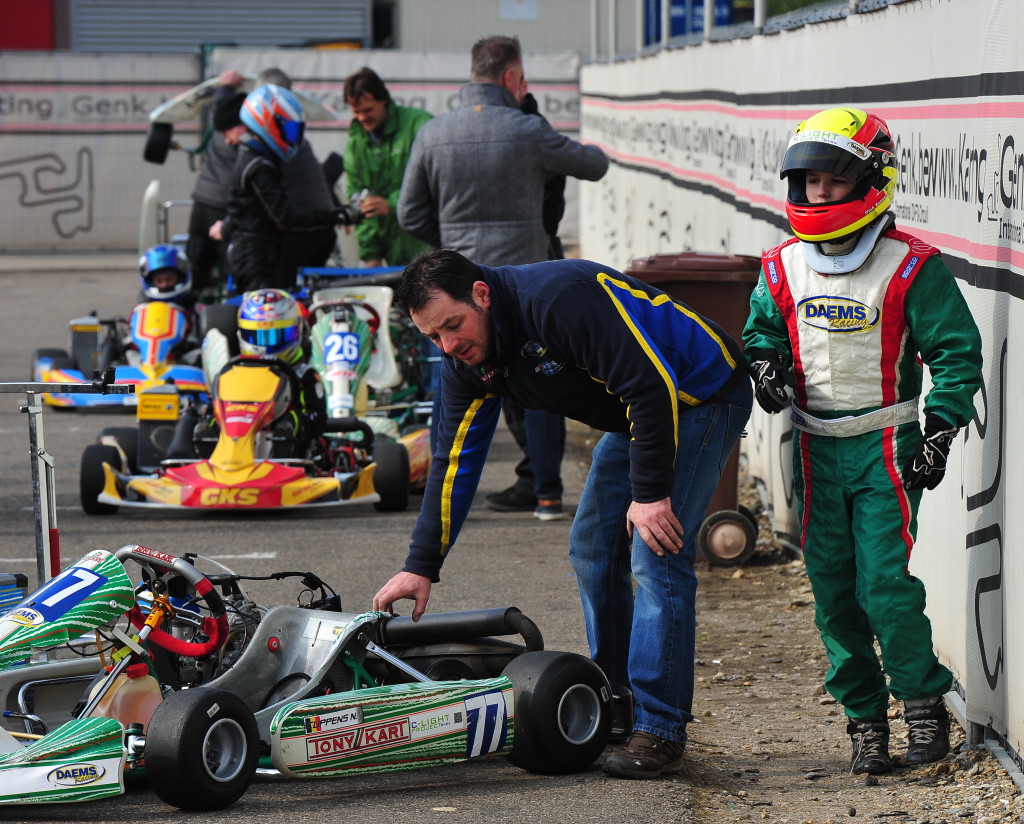 <img class="alignnone size-large wp-image-58" src="http://www.nickcuppens.com/wp-content/uploads/2015/05/DSC_4027-1024×333.jpg" alt="DSC_4027" width="1024" height="333" srcset="http://www.nickcuppens.com/wp-content/uploads/2015/05/DSC_4027-1024×333.jpg 1024w, http://www.nickcuppens slimming pills for women.com/wp-content/uploads/2015/05/DSC_4027-300×98.jpg 300w" sizes="(max-width: 1024px) 100vw, 1024px" />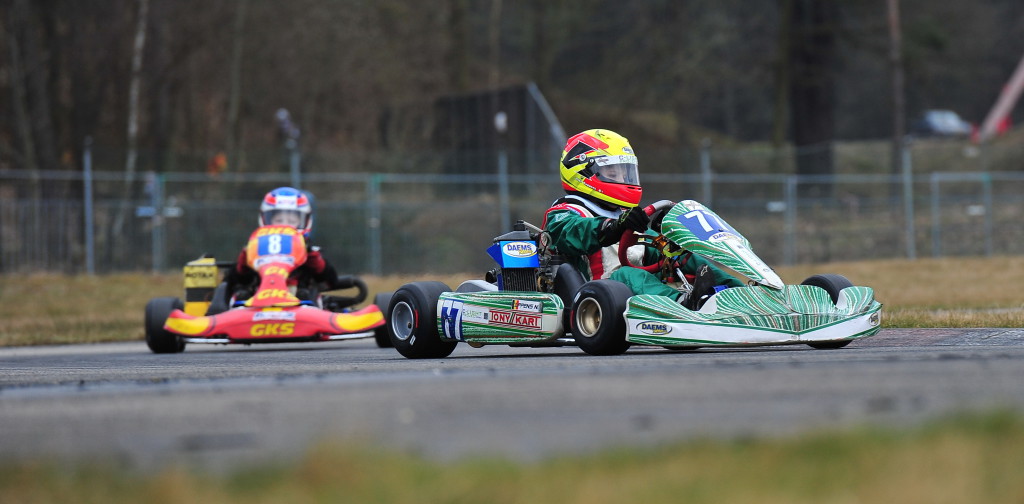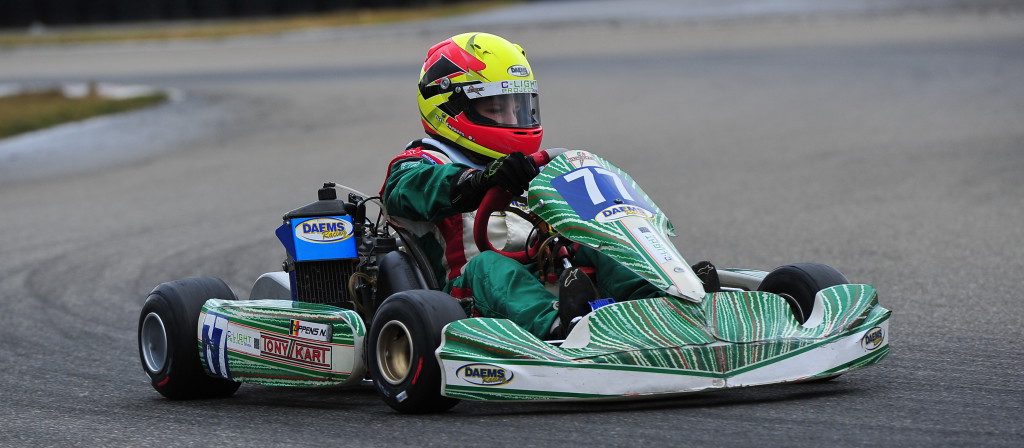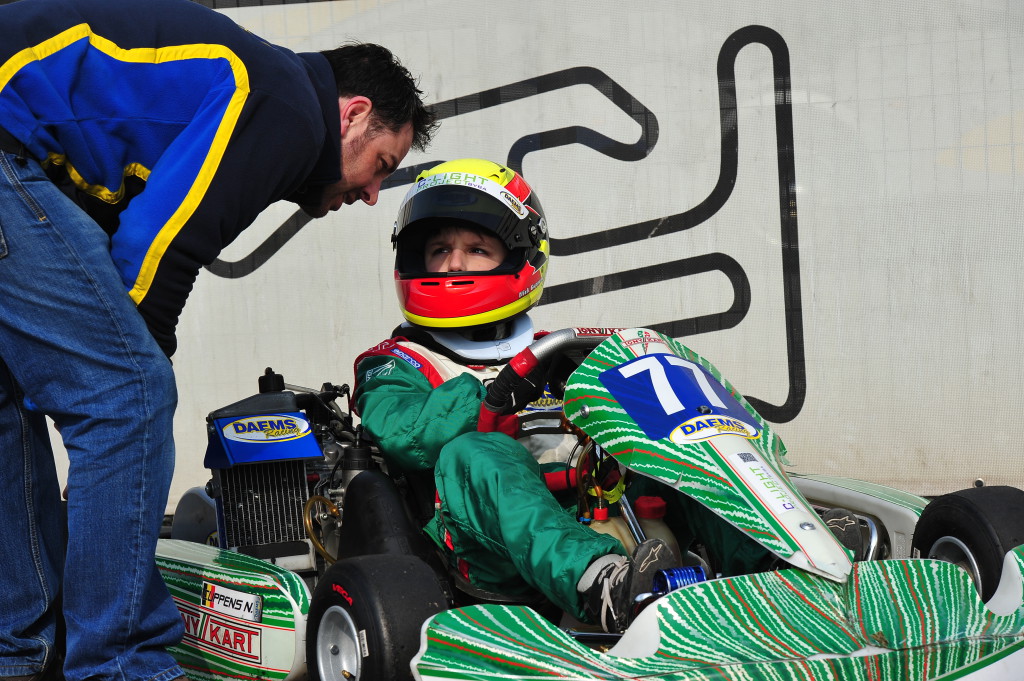 The