One of the most beautiful karting tracks is located in Kerpen in Germany (NRW), this track is hard for the driver as machine,… but where champions like Michael Schumacher are born,….
It was not clear if Nick could start this weekend because he was sick the complete week, but on Friday evening he showed again some color on his face so we decided to go on Saturday to Kerpen to test if Nick was fit enough to start the race.
On Saturday we only took part on 3 practices where Nick showed the fastest lap and 2 times the second fasted lap,… not bad after being sick for a week.
Race day 24-05
During the qualifying it was very close between the drivers at the top, Nick could set the 4th position behind his name,….
Race 1
The first start was not correct according the stewards, so a restart was given, Nick came in contact with another driver and spanned off track, he had to continue op P9, because the gap was at that moment too big Nick could recover only 1 position during the race, even he had the second fasted lap during that race.
Race 2
Because of a disqualification of another driver which was technical not conform, Nick could improve his start position to P7, with the advantage that this was on the inner side of the track,…
Start was given an Nick could sprint to P4, the complete race he was close to the rear bumper of Ilian, and the race became close to the end, the sign was given for the last 2 laps, so Nick used the opportunity to overtake Ilian in the last curve with success, but than Ilian countered and crashed in to Nick, Nick span from the track and ended his race in to fence. Luckily Nick was not hurt and released for the next race after a medical check,….
The complete front was damaged (see photos), but thanks to a few members of the Daems racing team, we got the kart ready for the next race.
Race 3
Start from P9, Nick did not start very well and lost positions, to P11, but 5 laps after the start nick closed the gap and start his overtaking activities and could move forward to P7, in the last lap he was sticking at Luka's rear bumper but it was just not enough to overtake P6.
Event result P7, and BMC championship he is on P4.
Good job Nick, pity for the incidents where he was involved in.
Thanks to the Complete Daems Racing team for the great support over the weekend, Special thanks to Jan & Karel for the great engine!
Photos by kartphoto.com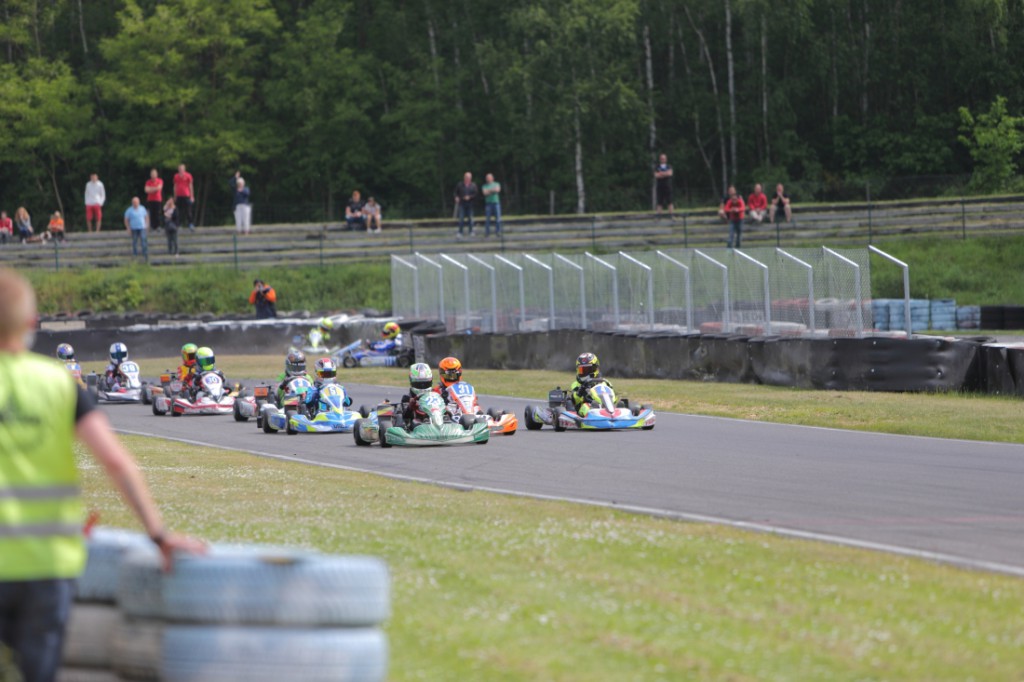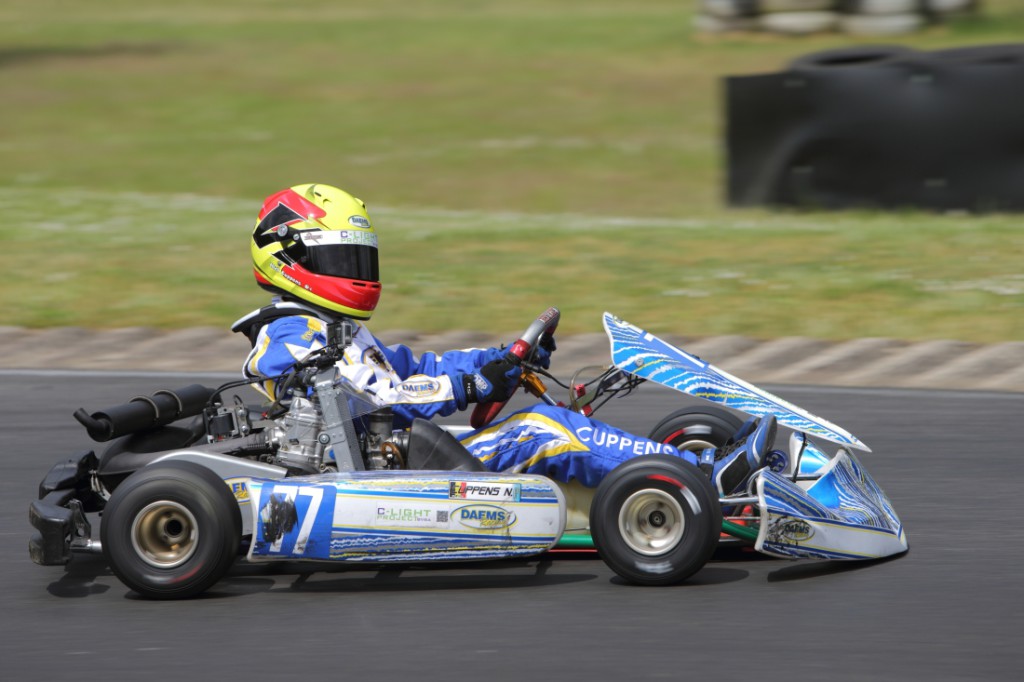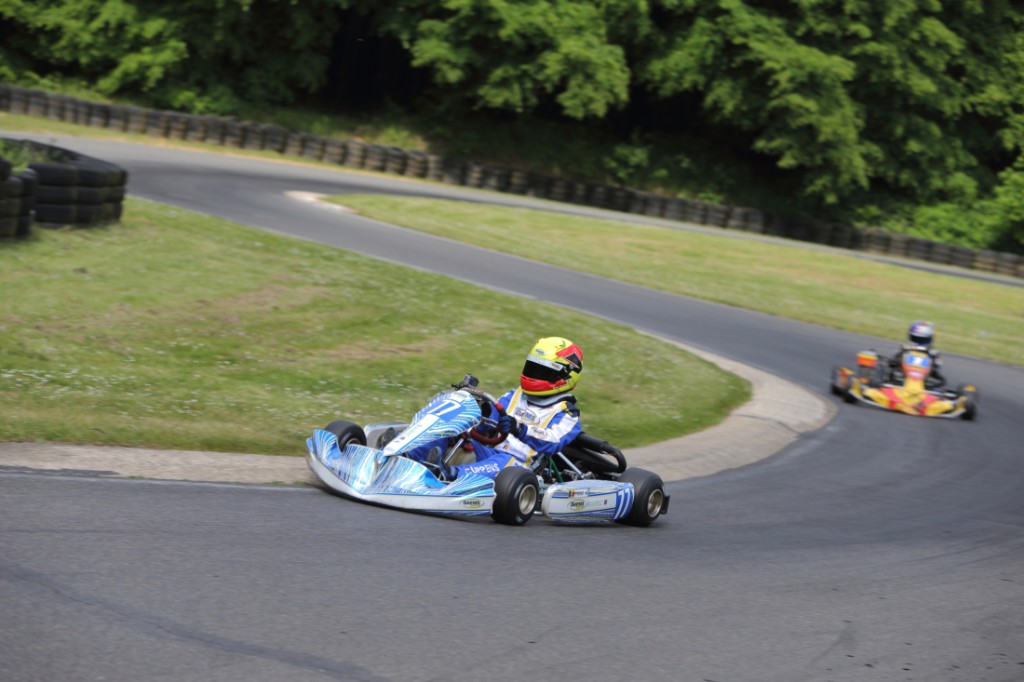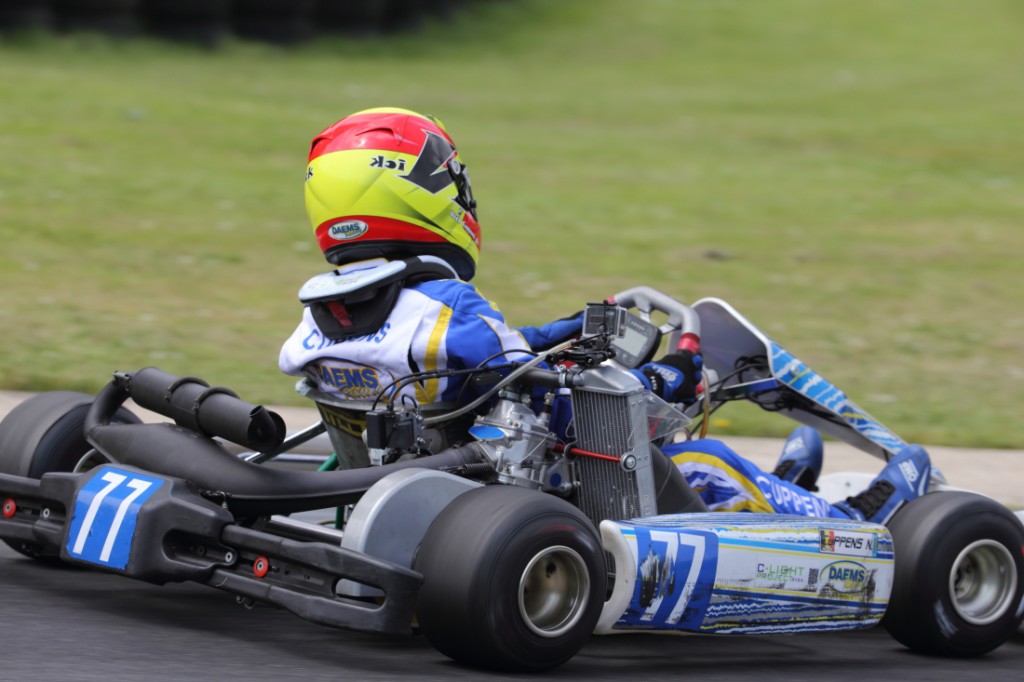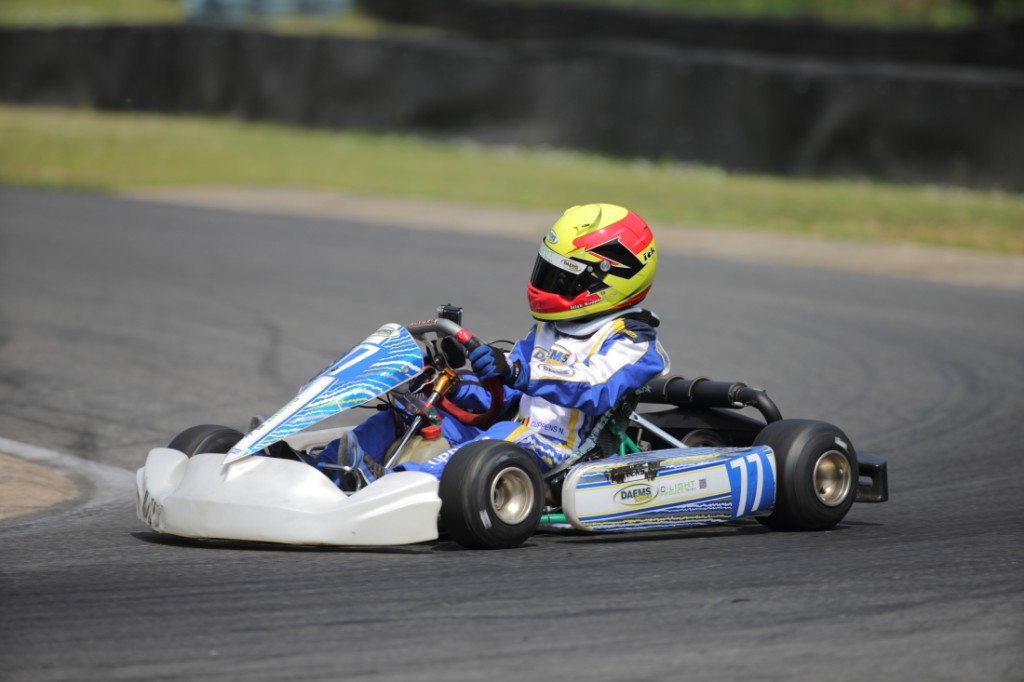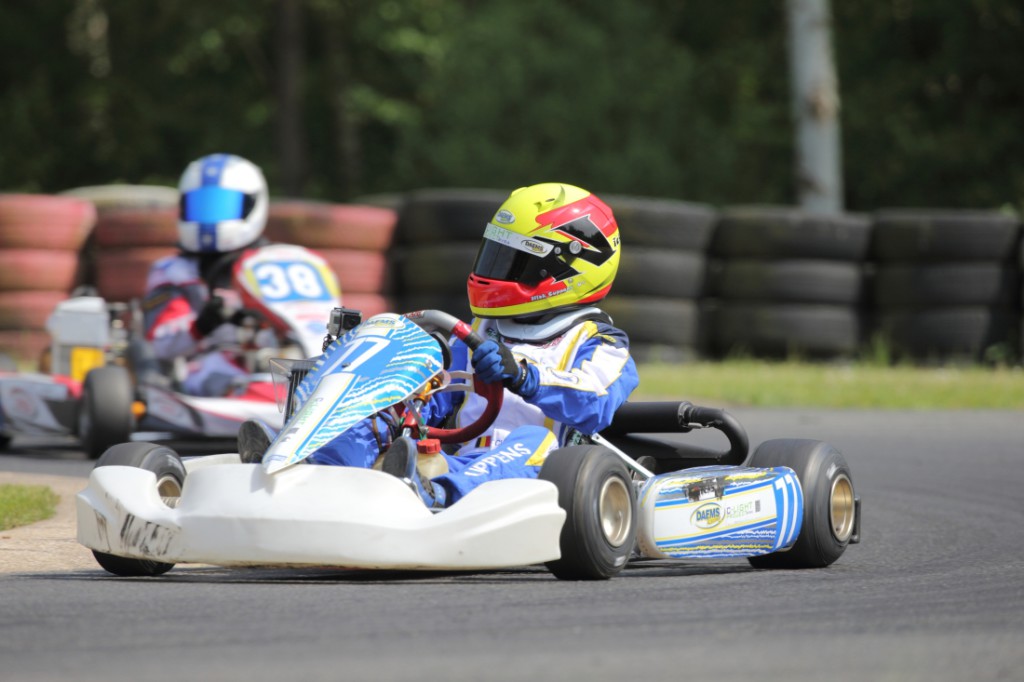 <img class="alignnone size-large wp-image-103" src="http://www.nickcuppens the best slimming pills.com/wp-content/uploads/2015/05/IMG_8463-1024×683.jpg" alt="IMG_8463″ width="1024″ height="683″ srcset="http://www.nickcuppens.com/wp-content/uploads/2015/05/IMG_8463-1024×683.jpg 1024w, http://www.nickcuppens.com/wp-content/uploads/2015/05/IMG_8463-300×200.jpg 300w, http://www.nickcuppens.com/wp-content/uploads/2015/05/IMG_8463.jpg 1099w" sizes="(max-width: 1024px) 100vw, 1024px" />