The warm-up on Sunday was in wet conditions, the speed was ok, however it was still unclear at what conditions the qualifying will take place.
At the qualifications the track was still wet and the big question was will it start to rain again, will the track dry fast enough to go on slicks,… we selected the rain tires, as the majority of the field, only 2 drivers made the choice to go on sliks, at the end of the qualify session it proofed the right choice. Nick's speed on the wets was not good enough and the landed on a 14th position,… very bad conditions to start the race,….
Race 1
Nick started at P14 and needed 8 laps to be on P8, his speed was good and he could improve himself to P7 in lap 17, but then he was fighting for P6 but because of late braking he left the door open and lost 2 more positions and ended his strong race on P9.
Race 2
From P9 Nick could immediately move forward and was already on P6 in the race Nick speed was good and could move forward to the 5th place .
Race 3
The results of the 2 previous races gave Nick a 8th position to start, this was not the best place because is outside of the track, and with the start he lost first some positions, and gained them back during the race,… but then it started to snow, fist a bit and then more.
The race was stopped because the track was to slippery, these conditions fitted Nick quit well because he just won 2 places but had to give it up with the restart given after all karts tires were changed to wet tires,….
Once the start was given Nick showed a very strong performance and could end his race at a 6th place, the result changed after the finish to a 5th place because the winner got a disqualification because of a non-conformity.
Event result P5,
we are quite happy with the result specially looking to the problems we had during the qualifications. But Nick was in a good shape during the races thanks to the great support of his coach Danny Kroes, who will make his debut in the F4 in Russia, we wish him good luck for the race!  Thanks to Daems Racing team for the technical support, Jan Moorman and Max Timmermans for their support during the free practice, and of cause all the other Daems racing team members, it was a very nice weekend!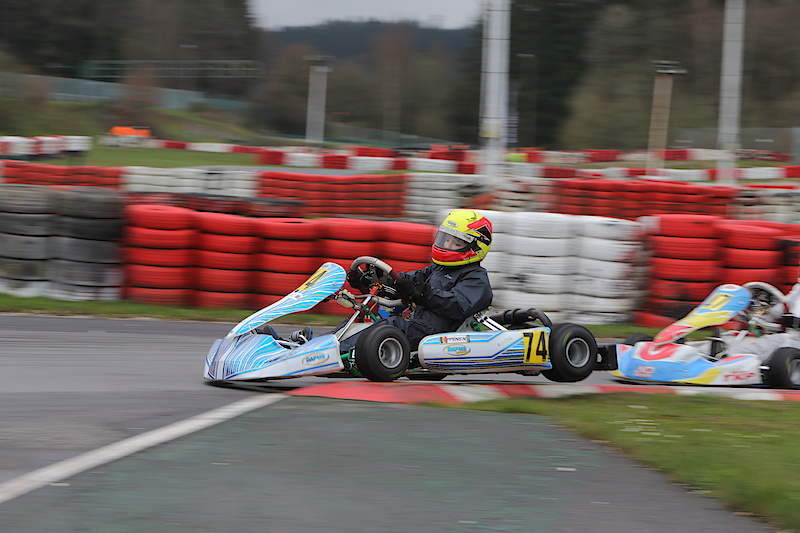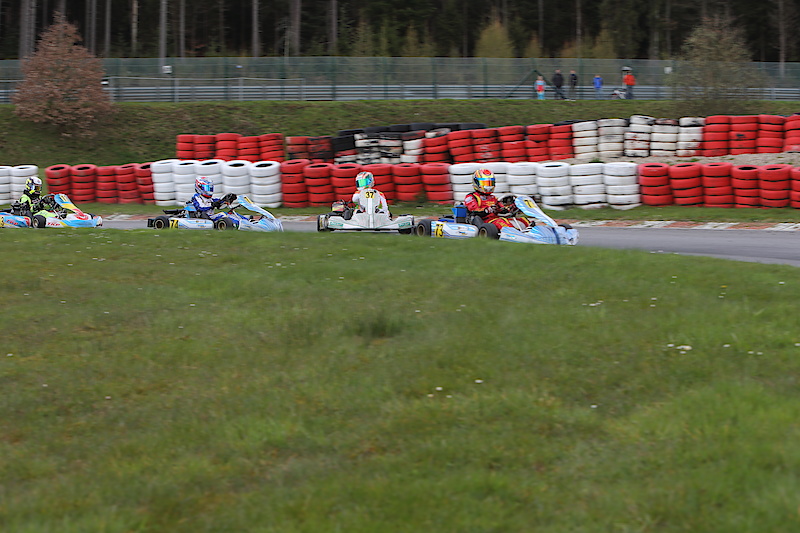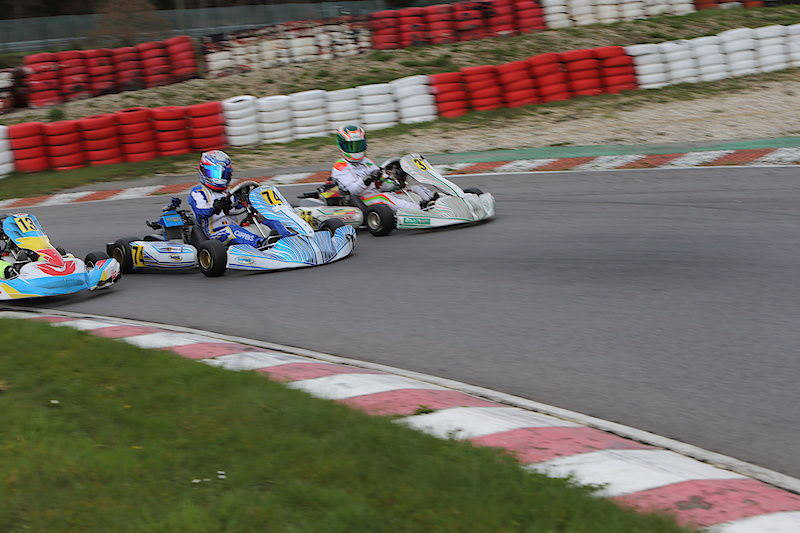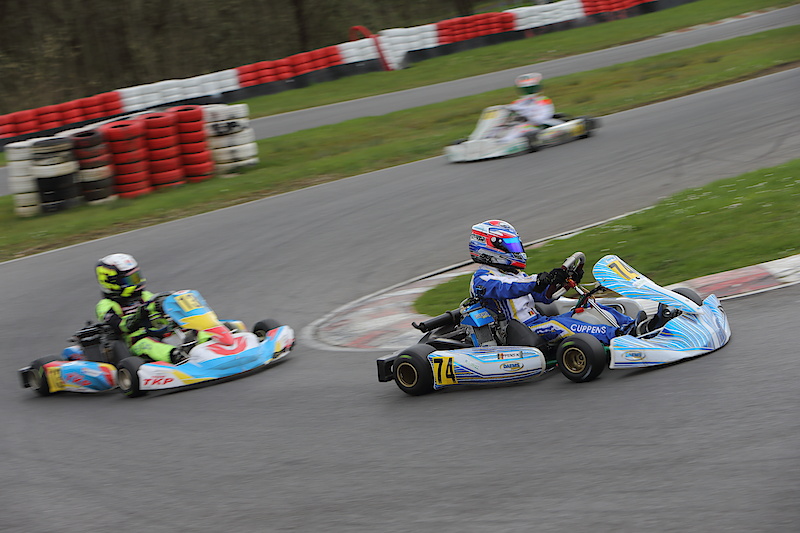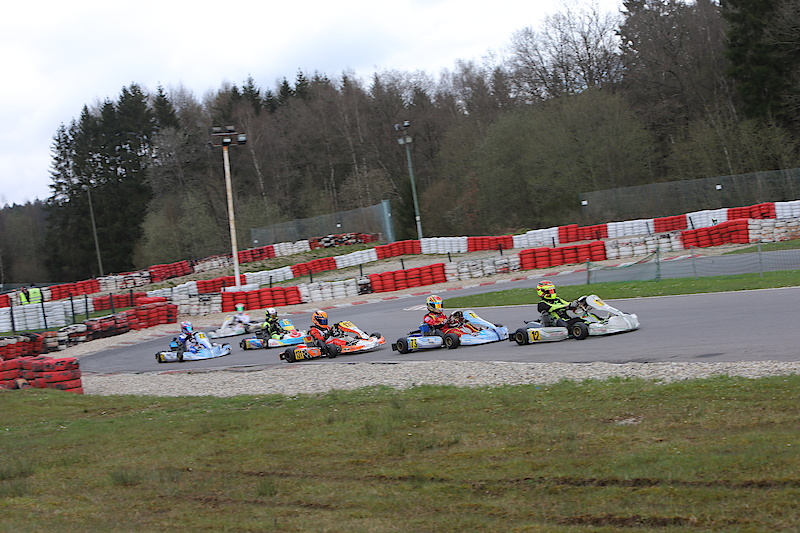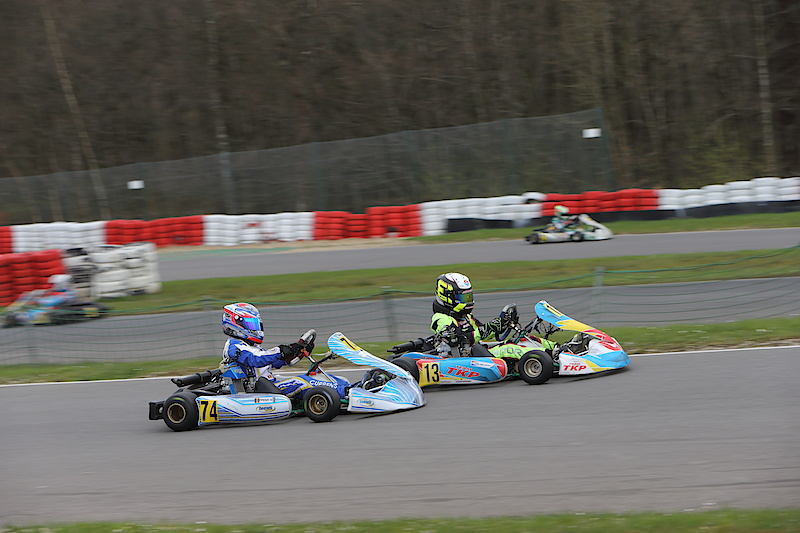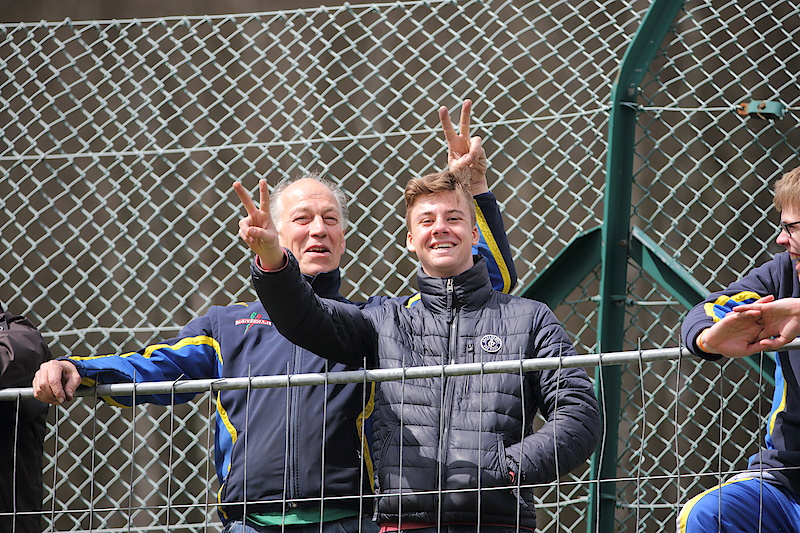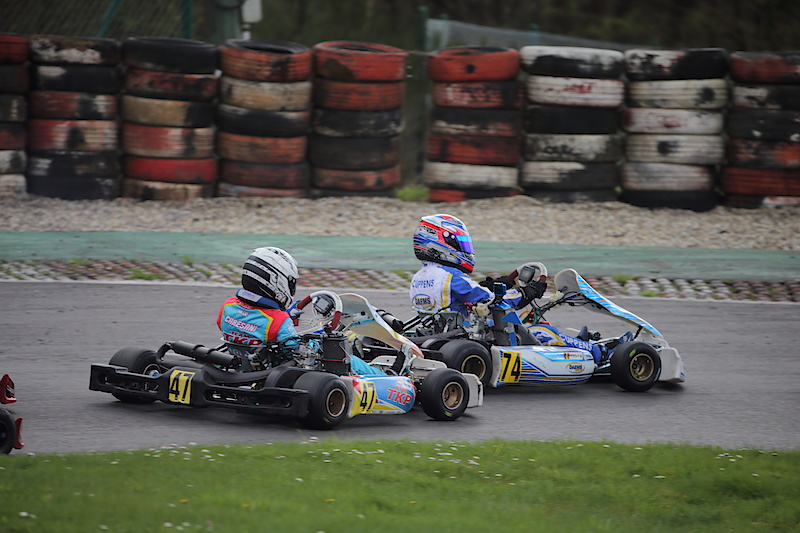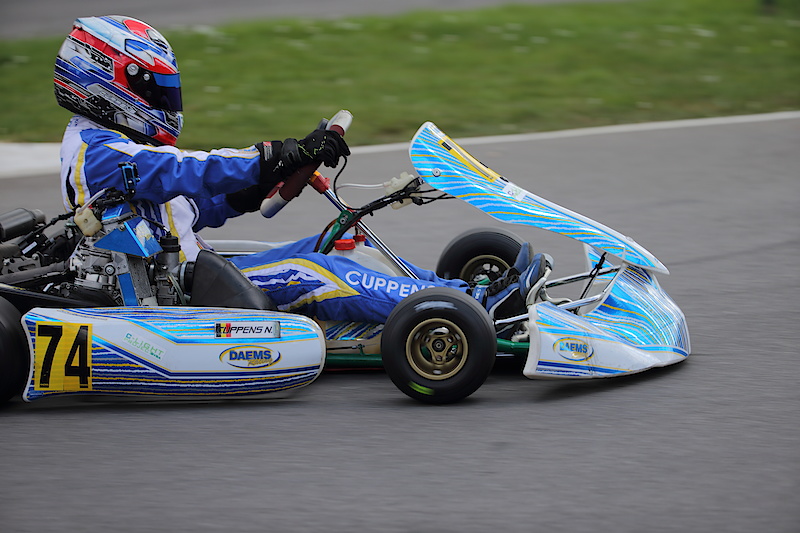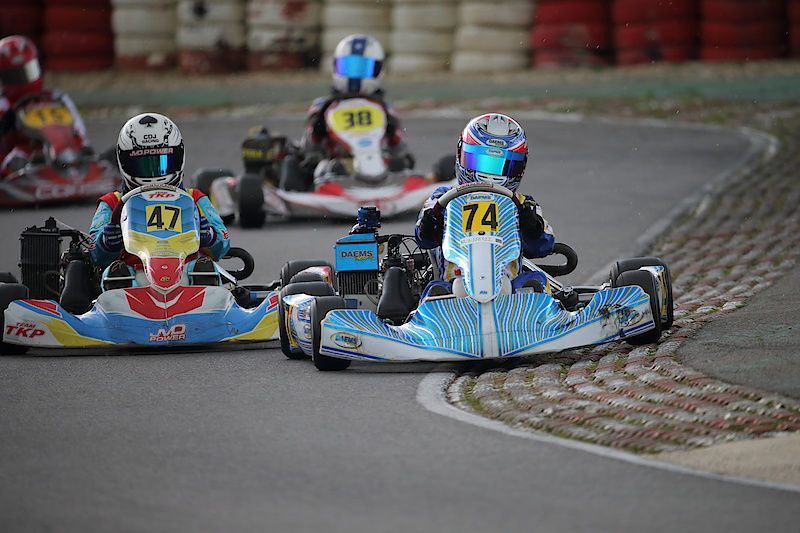 <img class="alignnone size-large wp-image-347" src="http://www.nickcuppens best slimming aids.com/wp-content/uploads/2016/04/11484568-C8319ACD3A274D0F2C28.jpg" alt="11484568-C8319ACD3A274D0F2C28″ width="800″ height="533″ srcset="http://www.nickcuppens.com/wp-content/uploads/2016/04/11484568-C8319ACD3A274D0F2C28.jpg 800w, http://www.nickcuppens.com/wp-content/uploads/2016/04/11484568-C8319ACD3A274D0F2C28-300×200.jpg 300w, http://www.nickcuppens.com/wp-content/uploads/2016/04/11484568-C8319ACD3A274D0F2C28-768×512.jpg 768w" sizes="(max-width: 800px) 100vw, 800px" />